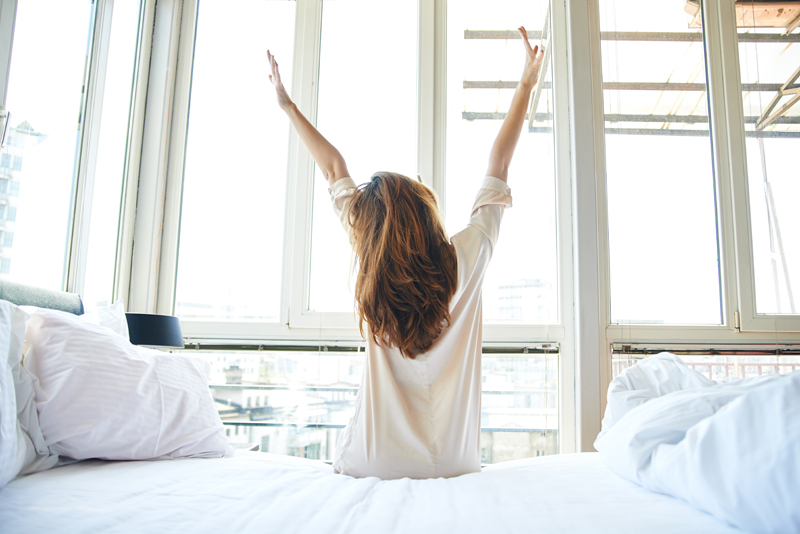 Life Coaching Information
April is National Garden Month

Do something to make the world a greener, healthier and more beautiful place.
April is Stress Awareness Month

Stress is linked to weight gain, cardiovascular disease and insomnia.
April is Volunteer Awareness Month

Be Involved and Make a Difference
Celebrate National Friendship Day in August

Having a circle of friends can speed recovery from illness and promote brain health. Celebrate your friendships on this special, but little known holiday.
February is Plant the Seeds of Greatness Month

Dreams are the seeds of change. Nothing ever grows without a seed, and nothing ever changes without a dream. --Debby Boone
February is Time Management Month

Awareness months, days, and weeks are so very important. During National Time Management Month I've observed how I procrastinate which is a big step.
Listen While You Work- June is Audiobook Month

June is Audiobook Month, an awareness month introduced by the Audio Publishers Association (APA)
March is National Umbrella Month

Accuweather.com calls the umbrella the "least thought about but most useful invention."
March is Read an E-Book Month

E-books are a growing trend. The Association of American Publishers (AAP) reported adult e-book sales of $282.3 million while adult hardcover sales counted $229.6 million.
May is Family Wellness Month

Learn how to set and achieve family goals.
May is Meditation Month

Meditation is an ancient practice that dates back thousands of years. It's now regarded as one of the best ways to overcome stress, not just by new age gurus, but also by medical establishments
National Entrepreneurship Week

For the seventh consecutive year, the Consortium for Entrepreneurship Education is recognizing the importance of small business owners during National Entrepreneurship Week February 16-23.
National Homeless Persons' Memorial Day

Last year the homeless population increased again for the first time since the Great Recession. Advocates say homeless individuals are 3-4 times more likely to die than the general population.
National Substance Abuse Prevention Month

National Substance Abuse Prevention Month is an annual observance that focuses on raising awareness and urging communities to take action to prevent substance use.
November is National Novel Writing Month

Valuing enthusiasm, determination, and a deadline National Novel Writing Month is for anyone who has ever thought about writing a novel.
October is Domestic Violence Awareness Month

Interview with Sophia C. Simmons novelist and domestic abuse activist
October is National Book Month

The National Book Foundation, which sponsors the annual National Book Awards, embraces October as National Book Month, as part of a national effort to promote reading.
October is National Go on a Field Trip Month

Considering the excessive amount of time we spend indoors on our computers and watching TV it's no wonder that on 43things, 902 people want to "Get out More." October is National Go on a Field Trip Month, a perfect time to get out and do something!
Resolve Issues on Evaluate Your Life Day

October 19 is Evaluate Your Life Day. To commemorate this self-help holiday, make a plan to resolve all unresolved issues in your life. Unresolved issues can keep you up at night and interfere with the enjoyment of life. So it would behoove all of us to resolve all unresolved issues. Every last
Simple Ways to Save Energy

January 10 is National Cut Your Energy Costs Day.
Wear Red for Women's Heart Health!

Heart disease for women is on the rise and many of us are not aware of the dangers or risk factors.
Editor's Picks Articles
Top Ten Articles
Previous Features
Site Map
Content copyright © 2018 by . All rights reserved.
This content was written by . If you wish to use this content in any manner, you need written permission.
Contact Leah Mullen for details.