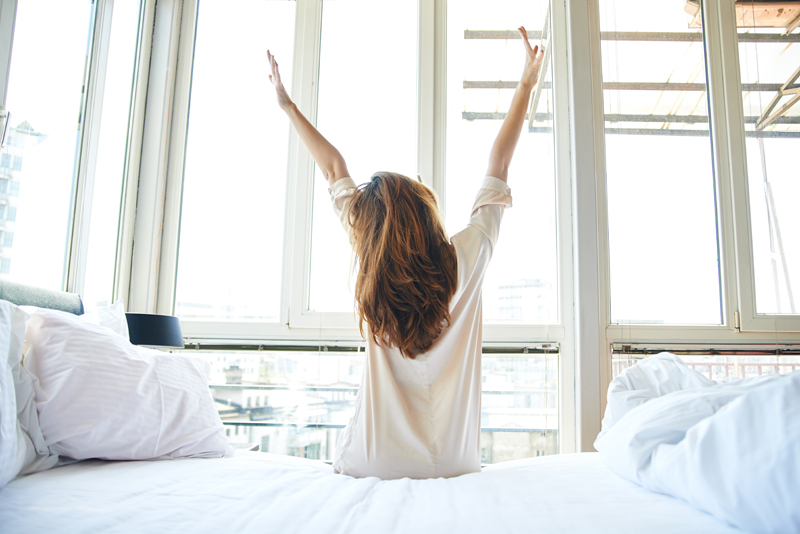 Life Coaching Information
Accept Yourself Completely

We can't only claim our strengths. It´s our excellence combined with imperfections that make us who we are.
Allow Yourself to Want What You Want

"You have inside you a wanting mechanism. When you want something, every part of your being responds," writes Sonia M. Miller
Believe in Yourself Quotations

"Believing that you can make it happen for yourself is an important step towards making a life that you like," writes Coach Caroline Jalango.
Do You Compare Yourself to Others?

If you are disappointed with your life, shine a positive light on things. And compare yourself to no one but who you were yesterday.
Focus on strengths not weaknesses

Our imperfections and weak areas are so attention grabbing it's hard to not want to change them, however according to positive psychology practitioners, it is best to focus on your favorable qualities not your flaws.
Just Be Yourself

When you change your game to suit your opponent, then you change who you are and most likely you won't win
Make Your Life More Interesting

There are tons of ways to make your life more interesting right now without traveling to distant locales or spending a lot of money. But you do need to invest some time.
Private Success

"Optimism is, in itself, a kind of success, for it means you have a healthy, peaceful and contended mind. An exceedingly wealthy person can be a failure physically if his constant pessimism has given him ulcers."—Napoleon Hill, A Year of Growing Rich
Self Definition

Determine for Yourself Who You Are
Self-Acceptance for Teens

Being okay with who you are is a skill and like any skill with proper guidance it can be learned.
Take a Leap of Faith

You don't have to be the best right now. You just have to do your best.
The Tyranny of Shoulds

A self-help book is a set of instructions on how something should be done. But at some point, we have to admit, it's not possible to do everything perfectly.
Why Should Confident People Have all the Fun?

Self-confidence is a wonderful thing—if you've got it. But those of us who have not been blessed in that department aren't doomed to be failures.
Editor's Picks Articles
Top Ten Articles
Previous Features
Site Map
Content copyright © 2018 by . All rights reserved.
This content was written by . If you wish to use this content in any manner, you need written permission.
Contact Leah Mullen for details.