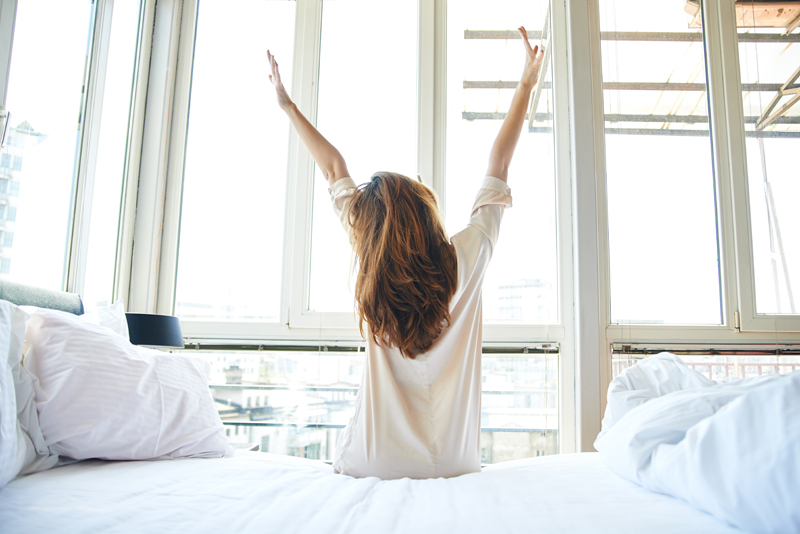 Life Coaching Information
4 Negative Behaviors Happy People Avoid

It's not only what you do that contributes to your overall happiness, sometimes it's what you don't do that can make all of the difference.
Are you aware of what brings you joy?

The trouble is many of us have been brainwashed by what others (parents, spouses, friends, colleagues, society at large etc) think we should or should not be doing that we have no idea what truly brings us joy and satisfaction.
Are you unhappy?

Do you find yourself brooding about all the things that are going wrong in your life? You don't have to remain unhappy. Here are some things to do:
Celebrate Milestones

This month marks my 7th anniversary as the life coaching editor with Bellaonline!
Count Down to Goal Anniversaries

Out of all of your goals, which one makes your heart sing when you think about completing it? Create a countdown clock and celebrate every day that brings you closer to your dream!
Do You Know How To Be Happy?

Suddenly…I realized with a start that with all of this reading and applying self help principles, a new challenge had emerged. I wasn't used to living without feeling like I have a mountain of problems, issues and dilemmas weighing me down.
Flow and Happiness

Flow is a state of consciousness. You enter flow when you become so absorbed in an activity time seems to just fly by. According to experts, the more flow you can incorporate into your life, the happier and more fulfilled you will be.
Have a Dream of Your Own

I've found that if you have a dream first and then achieve it you're more willing to tolerate hardships and face challenges.
Identify 10 Things That Make You Happy Right Now

It is important to know what makes you happy today because humans are not very good at predicting future happiness or unhappiness for that matter.
Nurture Yourself

Commit to spending time following your passions!
Plan Your Leisure Time Ahead of Time

Enjoyable leisure time activities don't just happen by accident. Do your research and plan them in advance.
Serotonin-The Mood Regulator

When the body generates enough serotonin you experience a sense of well being. You feel safe. However, low levels of serotonin can cause binge eating and drinking, migraines, insomnia and depression.
Take a Risk-You Won't Regret It

In the end you won't regret the risks you took that were unsuccessful. Rather what you will regret are chances you did not take when you had the opportunity.
The Secrets of Happiness

Book Review-What Happy People Know: How the New Science of Happiness Can Change Your Life for the Better
Editor's Picks Articles
Top Ten Articles
Previous Features
Site Map
Content copyright © 2018 by . All rights reserved.
This content was written by . If you wish to use this content in any manner, you need written permission.
Contact Leah Mullen for details.