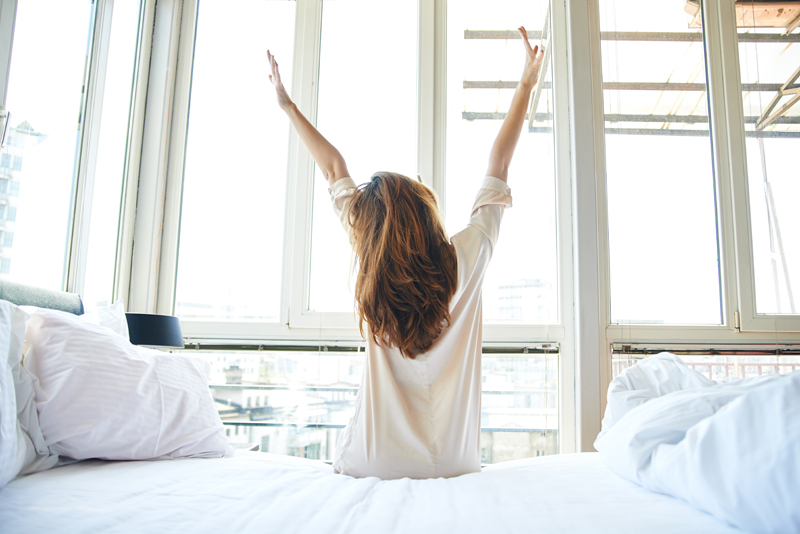 Life Coaching Information
Changing Your Mind

There are no strict mandates when it comes to choosing which goals to focus on. It's not really about the specific goals themselves. The magic is in how we pursue them.
Choice -The Key to Lifestyle Design

You do have the power to choose the life you want to live.
Choice Overload

Sometimes you can have too much of a good thing. Studies have shown that considering too many choices can lead to constant second guessing, overwhelm, unhappiness and even depression!
Choose a Good Attitude

When you become aware of something that you're doing that you'd rather not do—like having a bad attitude—you have the power to change it.
Create a Criteria List for Tough Decisions

Do you have a list of must haves and deal breakers for what you do and do not want in your life? If you have not formulated such a list, you could find yourself in situations that just don't bring out the best in you.
Decision Making Skills

The decisions we make are endless. While some decisions are minor, others can impact our lives for years to come. If you learn how to make the right decisions at the right time, you can take control of your future and map out a successful life.
Decision Points are Key to Great Productivity

Don't know what to do next on your long to-do list? Author of "Two Awesome Hours" offers advice on how to choose wisely for best results
Do you Dither?

Dithering is probably procrastination's cousin or maybe even the cause of procrastination for some of us.
Do You Have Conflicting Life Goals?

Sometimes choices have to be made since realistically we can't have it all--not all at once.
Do You Know What You Want the Most?

I believe that if I get what I want the most, I'll not only be happier, there's a greater chance that I'll also be better able to handle life's reversals in stride.
Don't Know What To Do Next?

Take heart. Even the most successful people are stumped sometimes.
How to Live with a Potentially Bad Decision

Don't get too happy or too sad about anything that happens to you because you just never know.
Look Before You Leap into Your Dream Career

When you've finished writing down what you want from your dream occupation, compare the list to the information you've gathered about your dream job. Make sure it's a close match.
Making Tough Decisions

Clarify what's most important to you (your values)then let your heart decide.
Name Your Core Values

And Bring Your Life Into Focus
Pick the Right Solution for Your Problem

"It's pretty obvious that if you want to solve your problems, you should pick an option that will, in fact, solve it," writes Stephen M. Pollan
Prep for Success - Master Delayed Gratification

Psychologist Walter Mischel, designer of the now famous "Marshmallow Test," says "the ability to delay gratification and resist temptations has been a fundamental challenge since the dawn of civilization."
The Imperfect Perfect Solution

Sometimes even the best answer to a problem has its flaws
The Magic Life Coaching Question

Are you in a position where you're working hard, but don't feel fulfilled? Do you have goals, but feel no sense of achievement? Or perhaps you are confused and undecided about what you want to do with your life. If this sounds like you, it's time to ask yourself The Magic Life Coaching Question.
The Power of Apologizing

When things go wrong saying you´re sorry can go a long way
There's no such thing as failure

Since there is no such thing as failure, when you decide to follow your dreams, you have absolutely nothing to lose!
Tough Choices

"To get to happiness, or anywhere else, you've got to decide what you really want, and then put your energy where it will do the most good," writes Richard Koch
Who Rules You?

Choose Your Own Life Philosophy
Editor's Picks Articles
Top Ten Articles
Previous Features
Site Map
Content copyright © 2018 by . All rights reserved.
This content was written by . If you wish to use this content in any manner, you need written permission.
Contact Leah Mullen for details.