The Kaizen Way to Continuous Improvement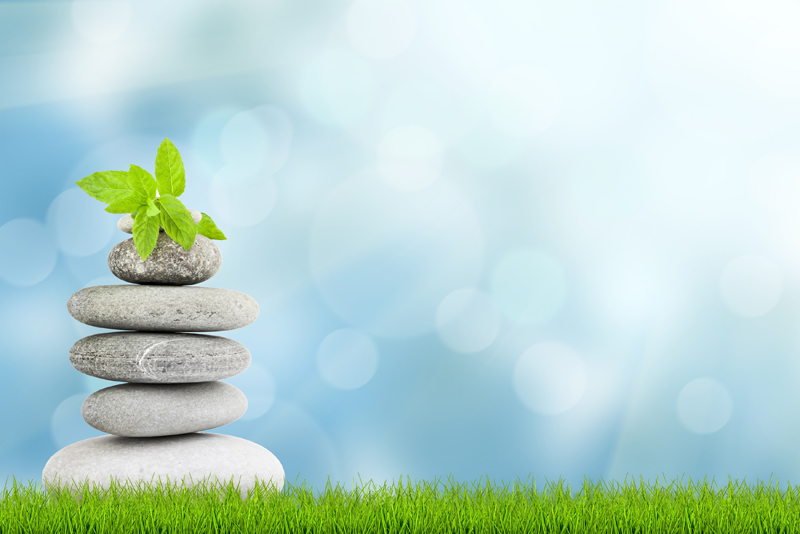 Yoga and meditation are key components of a healthy lifestyle. These ancient practices can relieve stress, improve focus as well as enhance physical and mental health. For many years I have had a goal to master both, but have yet to really get started with either. So every once in a while I commit myself to a 30 day challenge. Right now I am on day two of a 30 Day Stretch Challenge, which I see a precursor to yoga. I have tried this challenge many times, make it to day two or three and then fall off.

The other day before I started this current 30 Day Stretch Challenge, motivational speaker and author Mel Robbins posted a tweet saying "the hard stuff will always be hard. The scary stuff will always be scary. It won't ever feel easy and you won't ever feel like doing it. The real way to move forward is knowing that you can push yourself. You can do it anyway. That's how you succeed." The thing about me is that I don't view stretching and meditation as beyond my capabilities. Neither seems hard or scary. In fact the stretch routine that I found on youtube is only 15 minutes long consisting of 12 stretches. Ten are easy, but two are yoga poses that I have to modify. I always feel good after I complete the routine, it's only 15 minutes so my resistance has been a mystery.

Right now I am reading One Small Step Can Change Your Life: The Kaizen Way by Robert Maurer. Maurer contends that taking small steps toward a big goal is a way to dissolve resistance.

Maurer writes that "any new challenge, or opportunity or desire triggers some degree of fear." Our brains, specifically the amygdala, which is responsible for the "fight or flight" response is designed this way to protect us. "When you want to change but experience a block, you can often blame the midbrain for gumming up the works," says Maurer.

No matter the size or type of challenge, "the amygdala alerts parts of the body to prepare for action--and our access to the cortex, the thinking part of the brain, is restricted and sometimes shut down," explains Maurer.

In my case it could be that just using the word "challenge" puts my brain on high alert when I make plans to stretch every day for a month. And once my amygdala is activated, I am motivated to run away from the perceived threat, so I quit without getting very far. The trick is for me to circumvent my amygdala without setting off any alarms. Maurer says you can sneak by on tip toe with one small quiet step. Then another and another until you are home free.

Because I am resisting, even 15 minutes of stretching, which seems a trivial amount of time, is too much for me right now. To finally complete the challenge, I will first commit to two minutes of daily stretching and increase from there.

The thing about the Kaizen way is that I know I have the physical ability to stretch for an hour so two minutes makes me feel like a punk. But two minutes is better than zero minutes, which I have been doing since I abandoned my last 30 Day Stretch Challenge four months ago. As Mark Twain once said "Continuous improvement is better than delayed perfection."

I borrowed my copy of One Small Step Can Change Your Life: The Kaizen Way by Robert Maurer from my local library.



Related Articles
Editor's Picks Articles
Top Ten Articles
Previous Features
Site Map





Content copyright © 2023 by Leah Mullen. All rights reserved.
This content was written by Leah Mullen. If you wish to use this content in any manner, you need written permission. Contact Leah Mullen for details.