Honesty, Truth and Integrity Quotations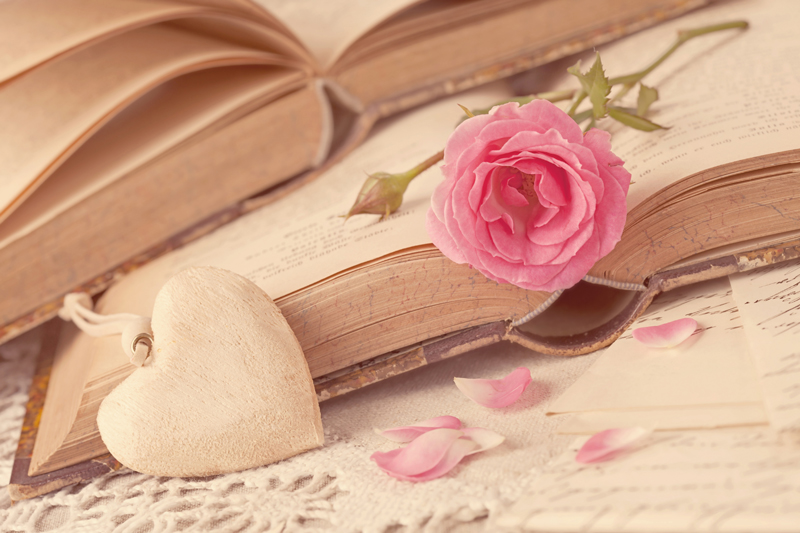 "Have the courage to say no. Have the courage to face the truth. Do the right thing because it is right. These are the magic keys to living your life with integrity." ~W. Clement Stone

"It pays to be honest, but it's slow pay." ~Proverb

"Never apologize for showing feelings. When you do so, you apologize for the truth." ~Benjamin Disraeli

"Integrity is telling myself the truth. And honesty is telling the truth to other people." ~Spencer Johnson

"We are forgetting who we are. Our journey now is to stop wanting what we want, but to tell the truth about what happens when we get what we want, and to keep unlayering ourselves until we discover the connection between what we want and who we are." ~Geneen Roth

"The thing is, I'm old enough to know that the past is every bit as unpredictable s the future, and that memory, mine anyway, is not a faithful record of anything, and truth is not absolute." ~Abigail Thomas

"Every time you say to yourself, 'I must,' you tell a lie and you commit a crime against yourself. You lay upon yourself a burden and rob yourself of the joy of doing" ~Elizabeth Jones Towne

"It takes a lot of soul-searching and rigorous honesty. We need to step outside of our comfort zone and face our false self--who we are not--so that we can become who really are." ~12 More Stupid Things That Mess up Recovery by Allen Berger

"My first commandment is to 'Be Gretchen'—yet it's very hard to know myself. I get so distracted by the way I wish I were, or the way I assume I am, that I lose sight of what's actually true." ~Gretchen Rubin

"Honesty and integrity are absolutely essential for success in life - all areas of life. The really good news is that anyone can develop both honesty and integrity." ~Zig Ziglar

"Confidence... thrives on honesty, on honor, on the sacredness of obligations, on faithful protection and on unselfish performance. Without them it cannot live." ~Franklin D. Roosevelt

"Moral authority comes from following universal and timeless principles like honesty, integrity, treating people with respect." ~Stephen Covey

"It's about finding where you're comfortable with yourself and staying true to yourself no matter the circumstances." ~Madelaine Petsch

"Honesty is the fastest way to prevent a mistake from turning into a failure." ~James Altucher

"The hardest thing to do is to be true to yourself, especially when everybody is watching." ~Dave Chappelle

"The strength of a nation derives from the integrity of the home." ~Confucius

"Be Impeccable With Your Word. Speak with integrity. Say only what you mean. Avoid using the word to speak against yourself or to gossip about others. Use the power of your word in the direction of truth and love." ~Don Miguel Ruiz

***

Quotes courtesy of Brainyquote, Goodreads and my own private collection.


Related Articles
Editor's Picks Articles
Top Ten Articles
Previous Features
Site Map





Content copyright © 2023 by Leah Mullen. All rights reserved.
This content was written by Leah Mullen. If you wish to use this content in any manner, you need written permission. Contact Leah Mullen for details.