Are You Running Low on Motivation?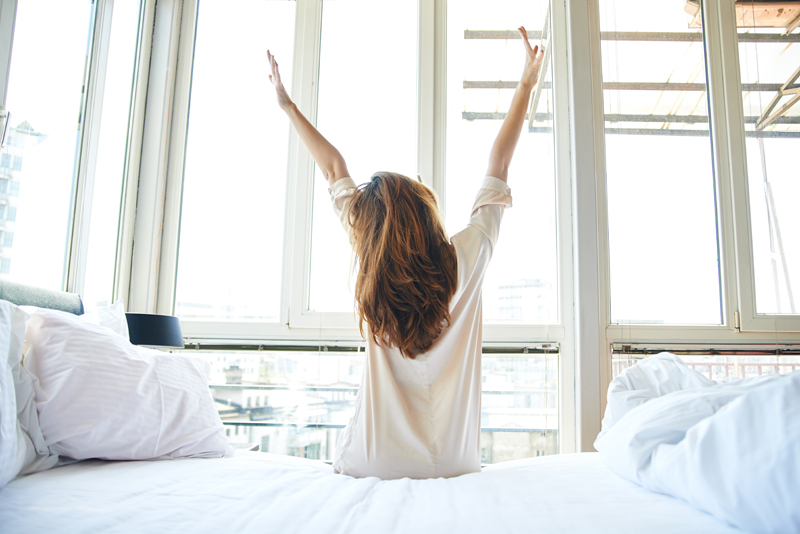 It is a common belief that it takes 21 days to form a new habit. According to Andy Core, new research suggests that it takes closer to 66 days to integrate a new habit into your life. And even after the 66 day benchmark is reached, the new habit remains vulnerable for much longer.

In addition to practicing a new habit every day, you must also find a way to stay motivated. Core, writing in Change Your Day, Not Your Life: a Realistic Guide to Sustained Motivation, More Productivity and the Art of Working Well says that motivation should be renewed on the daily basis.

Below are some ideas from the book on how to create and sustain motivation:

Start first thing in the morning.

The key here is to be intentional about what you want to think, feel and do at the start of each day. There are a number of positive activities you can incorporate into your morning routine. Read something inspirational, create a list of things you value and review it daily, pray, meditate, write in a journal or exercise.

The moment that you wake up in the morning, you absorb a variety of information from all of your senses. "These cues trigger a sequence of thoughts, feelings, and actions that build upon one another--each thought, feeling becomes another one," writes Core.

The thoughts and feelings that uplifting activities put into motion have a high likelihood of staying in motion for the rest of the day.

Do something easy first.

A study conducted by Harvard Business School professors Teresa Amabile and Steven Kramer found that even small progress can increase an individual's engagement and happiness during the workday.

Core suggests starting out doing fairly easy activities first. These small accomplishments set the stage for continued success throughout the day as you work on more difficult and complex tasks.

"Don't try to change your whole life," advises Core. "Short-term goals and simple daily habits build upon one another."

Be mindful.

The term "one day at a time" is often synonymous with 12 step recovery programs, however having the ability to focus on the present moment can benefit anyone. Regretting the past and/or worrying about the future can cause debilitating anxiety and stress. To be your best self, Core says "You must stay in the day."

"The choices need to be made daily," says Core. "The behaviors need to be practiced daily. The rewards need to be felt in a day. That's the fastest way to build the momentum and to move a person consistently forward and upward to their highest aspirations...Bit by bit. Step by step. Day by day."

I borrowed Change Your Day, Not Your Life from my local public library.


Related Articles
Editor's Picks Articles
Top Ten Articles
Previous Features
Site Map





Content copyright © 2023 by Leah Mullen. All rights reserved.
This content was written by Leah Mullen. If you wish to use this content in any manner, you need written permission. Contact Leah Mullen for details.